Save Time. Work Smarter.
It's our mission to help you save time and work smarter by taking on the tiresome, time-consuming task of sourcing the most suitable, highly qualified and highly experienced expert for your case.
In all we do, Foresight strives to act as an extension of your team, taking the time to understand your case's unique requirements, sourcing the expert best suited to your needs and delivering the report on time and to budget – within Legal Aid Agency rates, if required. You can rely on our dedicated Account Managers to work with you from instruction to completion, remaining as your one point of contact and delivering support as and when needed.

Providing Experts at Legal Aid Agency Rates
At Foresight, we understand Legal Aid cases are complex and challenging by nature, which is why we approach all cases with the utmost sensitivity and respect.
You can rest assured that when you choose Foresight, you're choosing an agency that truly understands the importance of budget. Upon enquiry, Foresight will contact the most suitably qualified and experienced expert types from our extensive expert panel, ensuring they adhere to the Legal Aid Agency rate (LAA) for their discipline. Foresight will then supply a fully itemised quote that is broken down according to the Legal Aid Agency Guidelines, enabling you to quickly and easily apply for funding.
Once the funding has been granted, Foresight will manage your case until completion, engaging with the expert as required and ensuring deadlines are met.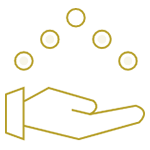 CHOICE
With an ever-expanding network of qualified, experienced and renowned experts, Foresight is proud to offer one of the most comprehensive, distinguished expert panels in the industry, delivering quality services across a broad range of disciplines.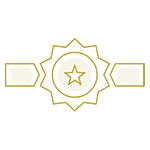 QUALITY
Each and every one of our experts is subject to stringent recruitment and quality checks, ensuring validation of qualifications, registrations and indemnity insurance - confirming that all of our experts are trial ready and compliant with regulatory bodies.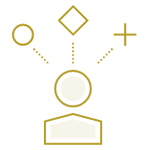 EXPERIENCE
As an industry-leading nationwide provider, we're well-versed in the full breadth of legal cases. No matter the discipline, no matter the deadline, we will always do our utmost to meet your expert witness requirements.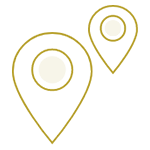 NATIONWIDE
Location could be the difference between a report that is on time and one that misses the deadline – that's why we're proud to offer a panel that is as far-reaching as it is renowned. Our Expert Panel has nationwide coverage and delivers convenience to both you and your clients.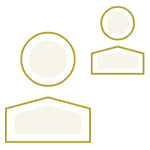 ANY EXPERT
Whatever the case, we have the expert to match. Meteorologists, Maritime Experts and Forensic Lip Readers are just some of the more uncommon expert witnesses we have previously sourced for our customers, ensuring the most suitable expert is always found.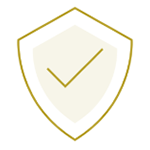 ASSURANCE
Drawing on almost 15 years' experience, we understand what our clients expect from our expert witnesses. Quality, experience and reliability come as standard across our panel – and it's all backed by our knowledgeable Account Managers who will work on your case from instruction to completion.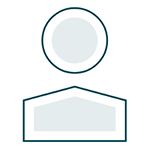 Mark Speight
General Manager
Mark.Speight@foresight.expert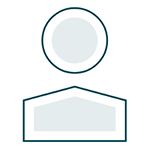 Katie Reader
Account Manager
katie.reader@foresight.expert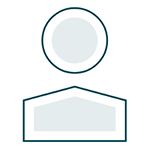 Olivia Hurley
Account Manager
olivia.hurley@foresight.expert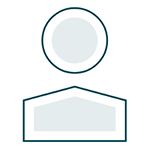 Helen Berry
Criminal Account Manager
helen.berry@foresight.expert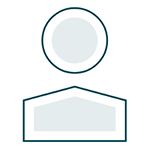 Katie Aldcroft
Family Account Manager
katie.aldcroft@foresight.expert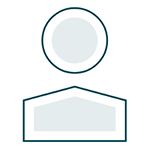 Jack Bohanna
Account Manager
jack.bohanna@foresight.expert
Find your expert witness. Call our team on 0330 088 9000.
If you're looking to instruct Foresight in sourcing the ideal expert witness for your case, please get in touch.
Our team looks forward to working with you.