CCTV Analysis Expert Witness
Gain Access to a First Class Panel of CCTV Analysts
Drawing on nearly 15 years' experience in the industry, Foresight is proud to offer a leading panel of over 750 hand-picked expert witnesses – all who are renowned within their field.
When sourcing a CCTV Analysis Expert Witness, we understand our clients expect a reliable, highly experienced and highly qualified expert witness working on their case – so that's what we deliver. To join our panel, we go above and beyond to make sure each expert is subject to a stringent vetting process, ensuring they meet and exceed industry standards and our clients' expectations.
What is a CCTV Analysist expert witness?
CCTV analysts will analyse footage taken from CCTV cameras. It is estimated that there could be as many as 5.2 million CCTV cameras in the UK. That's 1 camera for every 13 people. These cameras could have captured footage of a crime or person of interest that could be crucial to a criminal case.

We also provide video experts and facial recognition experts who can work with CCTV analysts to uncover the truth behind the footage.

CCTV analysts will work within 4 main areas:
Image improvement

Identification of people and objects

Analysis of events

Image presentation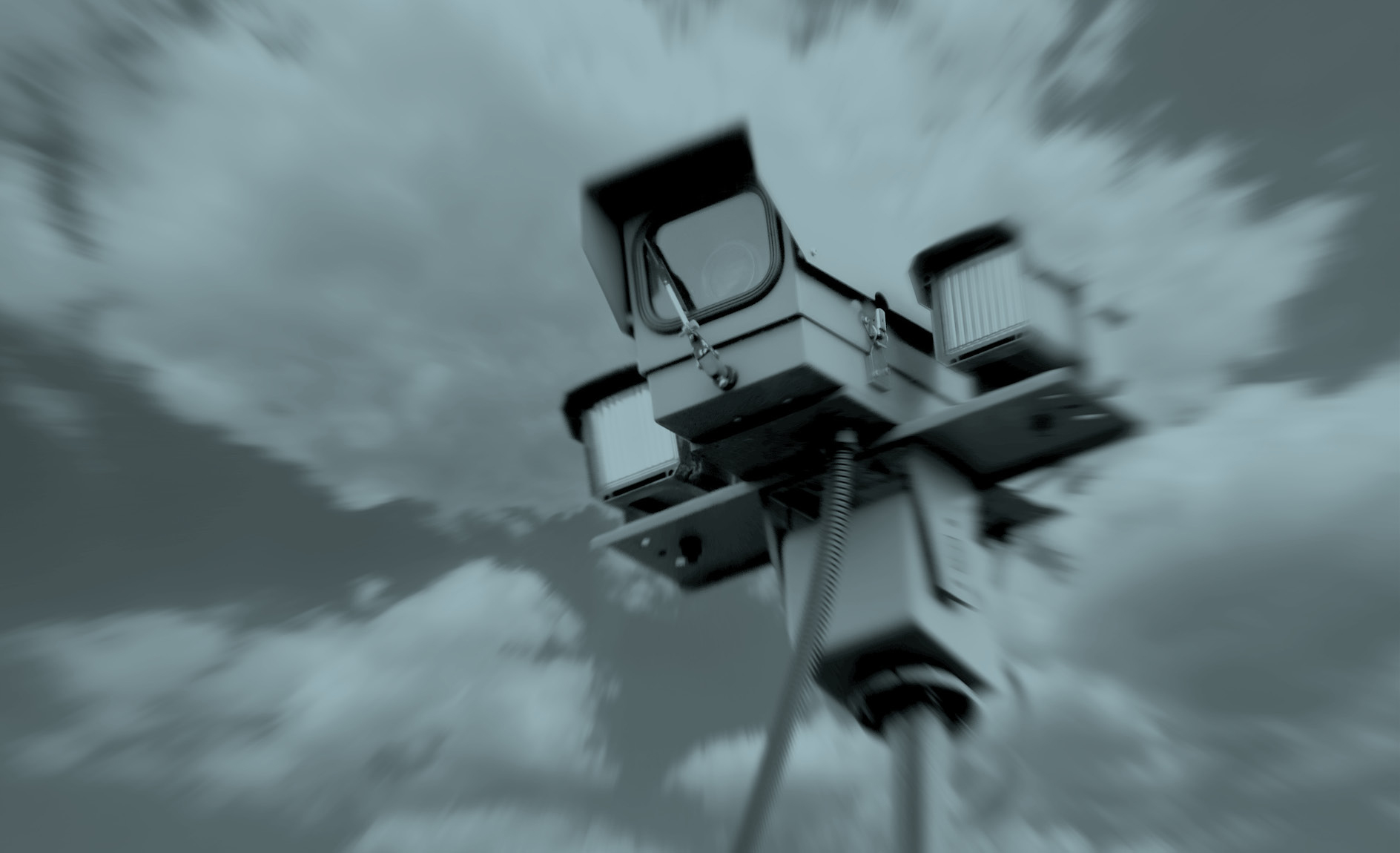 Dedicated Account Managers for Every Case
At Foresight, we manage the whole process of instructing a CCTV Analysis Expert. After an initial consultation, we will provide a fully itemised quote and a selection of expert CVs within 24 hours – and it's all handled by one of our dedicated Account Managers.
Our experienced Account Managers will brief the expert, monitor case progression and ensure expert reports are received on time and to budget – making sure your needs are met and providing further information on any enquiries you may have.
Find your expert witness. Call our team on 0330 088 9000.
If you're looking to instruct Foresight in sourcing the ideal expert witness for your case, please get in touch.
Our team looks forward to working with you.
Why Choose Foresight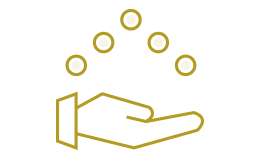 CHOICE
With an ever-expanding network of qualified, experienced and renowned experts, Foresight is proud to offer one of the most comprehensive, distinguished expert panels in the industry, delivering quality services across a broad range of disciplines.

CHOICE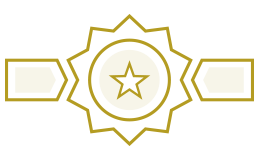 QUALITY
Each and every one of our experts is subject to stringent recruitment and quality checks, ensuring validation of qualifications, registrations and indemnity insurance - confirming that all of our experts are trial ready and compliant with regulatory bodies.

QUALITY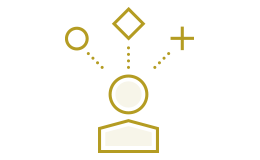 Experience
As an industry-leading nationwide provider, we're well-versed in the full breadth of legal cases. No matter the discipline, no matter the deadline, we will always do our utmost to meet your expert witness requirements.

Experience