Forensic Dentistry Expert Witness
An Unparalleled Panel of Forensic Dentistry Expert Witnesses
In cases of attack or abuse, a Forensic Dentistry Expert Witness can be selected from our eminent Expert Panel to assist in the assessment of injury as a result of violence – i.e. bite mark injuries that were either left by the attacker or left on the attacker in an act of defence by the victim, or in cases of dog bite injuries.

When you instruct Foresight to source a Forensic Dentistry Expert Witness, we'll take care of the whole process. As we have access to a nationwide Expert Panel comprising of over 750 hand-picked experts – all who are renowned within their field – we'll supply a fully itemised quote and expert CV within 24 hours of your enquiry. Then, we'll brief the expert for you, monitoring case progression and delivering billable time back to you.
For your complete assurance, every single member of our Expert Panel is subject to a stringent vetting and recruitment process. We hand-select all of our expert witnesses, ensuring they meet and exceed industry standards and our clients' expectations.
What is a forensic dentist expert witness?
A forensic dental expert witness, or sometimes known as Forensic Odontologists, are used to identify the age, race, and dental history of an unidentified human.
Forensic dentists can also assess bite marks to determine an attacker. Forensic dentists are often used to identify a body following a traumatic tissue injury.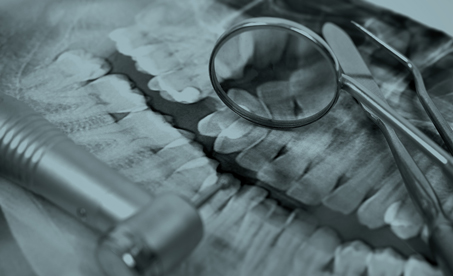 Dedicated Account Managers
Your case is completely unique, which is why we have experienced Account Managers to deliver a bespoke service to you. From instruction to completion, our knowledgeable Account Managers will be responsible for your case, ensuring your needs are met and providing further information on any enquiries you may have.
With one of our dedicated Account Managers working with you, you'll have one point of contact who fully understands your unique case requirements, ensuring excellent service, quality and client care is maintained throughout.
Find your expert witness. Call our team on 0330 088 9000.
If you're looking to instruct Foresight in sourcing the ideal expert witness for your case, please get in touch.
Our team looks forward to working with you.
Why Choose Foresight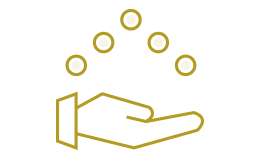 CHOICE
With an ever-expanding network of qualified, experienced and renowned experts, Foresight is proud to offer one of the most comprehensive, distinguished expert panels in the industry, delivering quality services across a broad range of disciplines.

CHOICE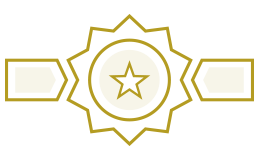 QUALITY
Each and every one of our experts is subject to stringent recruitment and quality checks, ensuring validation of qualifications, registrations and indemnity insurance - confirming that all of our experts are trial ready and compliant with regulatory bodies.

QUALITY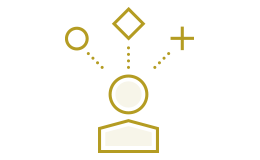 Experience
As an industry-leading nationwide provider, we're well-versed in the full breadth of legal cases. No matter the discipline, no matter the deadline, we will always do our utmost to meet your expert witness requirements.

Experience