An Unrivalled Selection of Medical Expert Witnesses
Drawing on nearly 15 years' experience in the industry, Foresight is proud to offer a leading panel of over 750 expert witnesses – all who are renowned within their field.
We hand-pick each and every member of our eminent Expert Panel, ensuring all prospective experts are subject to a stringent vetting and recruitment process - making sure they meet and exceed industry standards and our clients' expectations before they join.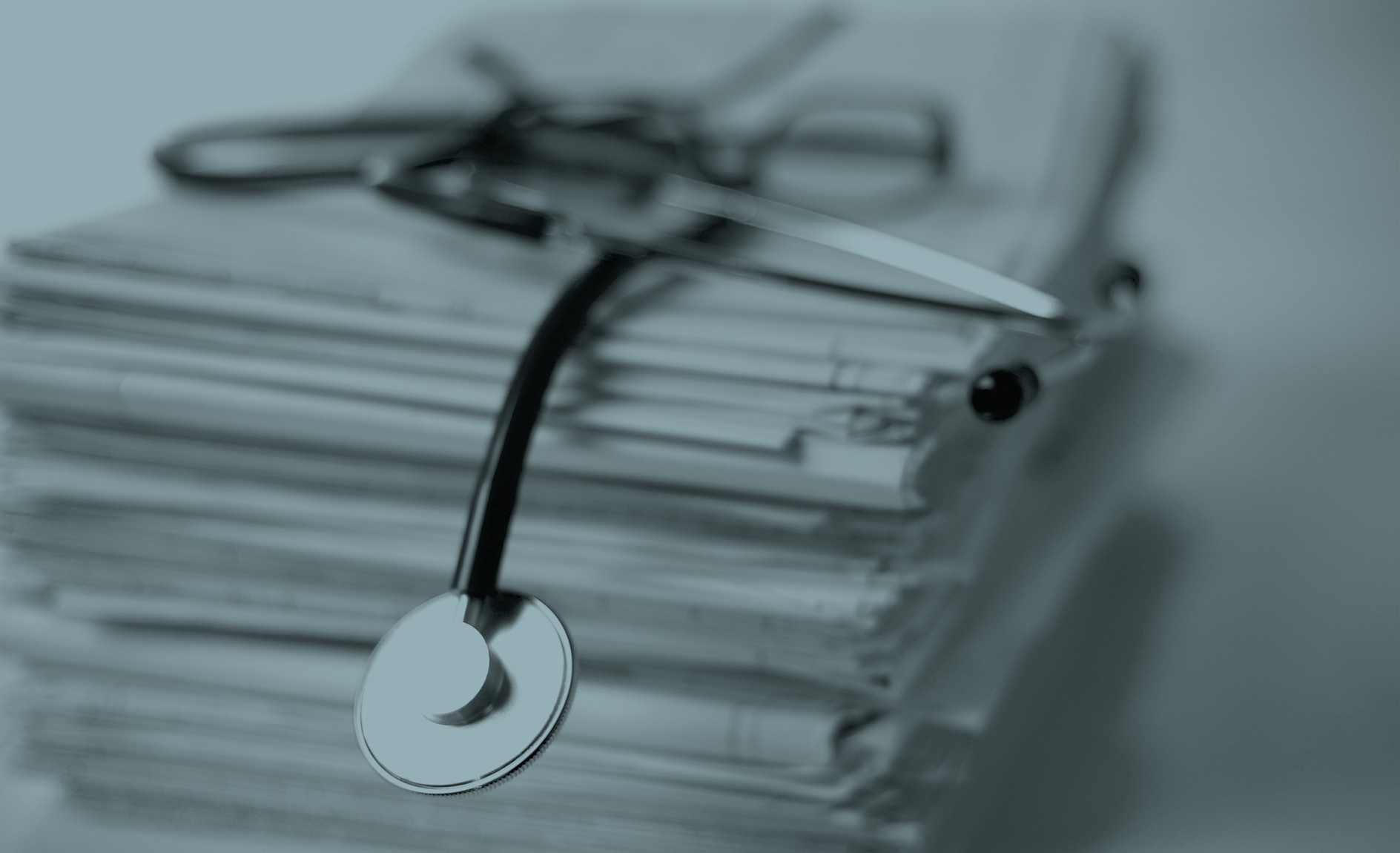 Dedicated Account Managers
No matter the legal field, all cases are complex and unique, requiring dedicated attention – that's why we provide experienced Account Managers for every case. With one of our knowledgeable Account Managers working with you, you'll have one point of contact from instruction to completion and experience a more streamlined process.
It's our Account Managers' first priority to make sure you have the most suitable expert witness for your case – and once this is achieved, they'll continue to ensure your unique requirements are met, as well as make sure service excellence, quality and client care is maintained throughout.
Find your expert witness. Call our team on 0330 088 9000.
If you're looking to instruct Foresight in sourcing the ideal expert witness for your case, please get in touch.
Our team looks forward to working with you.
Why Choose Foresight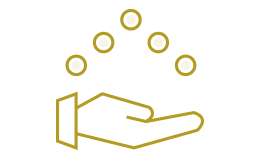 CHOICE
With an ever-expanding network of qualified, experienced and renowned experts, Foresight is proud to offer one of the most comprehensive, distinguished expert panels in the industry, delivering quality services across a broad range of disciplines.

CHOICE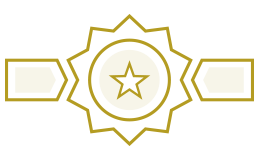 QUALITY
Each and every one of our experts is subject to stringent recruitment and quality checks, ensuring validation of qualifications, registrations and indemnity insurance - confirming that all of our experts are trial ready and compliant with regulatory bodies.

QUALITY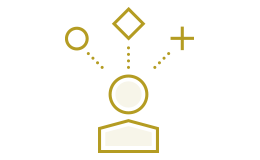 Experience
As an industry-leading nationwide provider, we're well-versed in the full breadth of legal cases. No matter the discipline, no matter the deadline, we will always do our utmost to meet your expert witness requirements.

Experience