Mobile Phone Analysis Expert Witness
An Unrivalled Selection of Expert Witness Mobile Phone Analysts
A Mobile Phone Analysis Expert Witness from Foresight will provide access to the data and information found on memory cards or hard drives, including text messages, phone history and social media posts – all which can be examined to prove or challenge an alibi. Information found through mobile phone forensics can be used by both the prosecution and defence team, meaning our experts can be used by both parties to accurately analyse and interpret the content presented.
Here at Foresight, we manage the whole process of instructing a Mobile Phone Analysis Expert Witness. Our renowned Expert Panel is made up of over 750 reliable, highly experienced and highly qualified experts, all who were hand-selected by our knowledgeable team.
For your complete assurance, all of our experts have been hand-selected through a stringent vetting process, ensuring they meet and exceed industry standards.
What is a Mobile Phone Analysis expert witness?
A Mobile Phone Analyst will assist the court by recovering evidence, processing, and analysing data from mobile devices.
Mobile phones are the most popular accessory in modern life, and many can be used to draw evidence within a criminal or family case. These types of experts can use the internal and external memory in addition to SIM card data to obtain information, even if it has been deleted.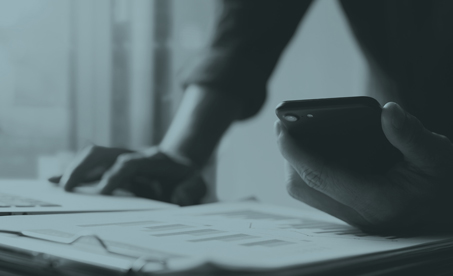 Dedicated Account Managers
Following an initial consultation with one of our Account Managers, we will provide a fully itemised quote and a selection of suitable CVs within 24 hours.
We understand that each case is complex and unique, requiring dedicated attention. From instruction to completion, our knowledgeable Account Managers will take care of your case, tailoring our service towards your unique needs and providing answers for any enquiries you may have.
With one of our dedicated Account Managers working with you, you'll have one point of contact who truly understands your case's unique requirements, ensuring excellent service, quality and client care is maintained throughout.
Find your expert witness. Call our team on 0330 088 9000.
If you're looking to instruct Foresight in sourcing the ideal expert witness for your case, please get in touch.
Our team looks forward to working with you.
Why Choose Foresight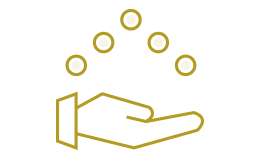 CHOICE
With an ever-expanding network of qualified, experienced and renowned experts, Foresight is proud to offer one of the most comprehensive, distinguished expert panels in the industry, delivering quality services across a broad range of disciplines.

CHOICE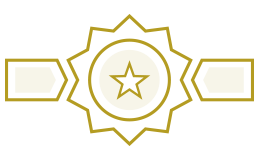 QUALITY
Each and every one of our experts is subject to stringent recruitment and quality checks, ensuring validation of qualifications, registrations and indemnity insurance - confirming that all of our experts are trial ready and compliant with regulatory bodies.

QUALITY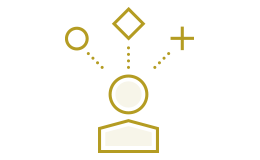 Experience
As an industry-leading nationwide provider, we're well-versed in the full breadth of legal cases. No matter the discipline, no matter the deadline, we will always do our utmost to meet your expert witness requirements.

Experience