Other Expert Witness Services
A Wide Range Of Disciplines
Our expert panel is ever-growing and encompasses a wide range of disciplines over and above our core offerings of
Psychologists and Psychiatrists. Our dedicated Account Managers work hard to ensure that each case is paired with
an expert within the most suitable discipline, with the right experience and has the right qualifications.
We can provide even the most niche expert witness disciplines for family, criminal or immigration cases. If we don't already
have the type of expert you need for your case on our panel, our dedicated Expert Liaison Team will source the professional
to provide the services you need.
Here are some of the experts witness services we provide via our extensive panel that you may not know about:
A&E Consultant

Anaethetist

Burns Specialist

Cardiologist

DNA experts

Dog Behaviourist

ENT

Facial Mapping

Fire Expert

Firearms Expert

Geneticist

Haematologist




Handwriting Expert

Lip Reader

Maxiofacial

Microbiologist




Neurosurgeon

Obstetrician

Ophthalmologist




Plastic Surgeon




Respiratory Specialist




Social Worker




Surveyor

Urologist




This list is not exhaustive.
If you cannot see an expert type you require within this list, please contact our team.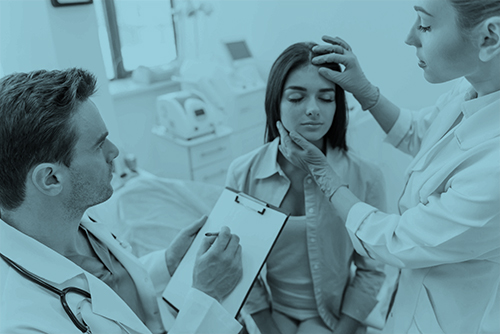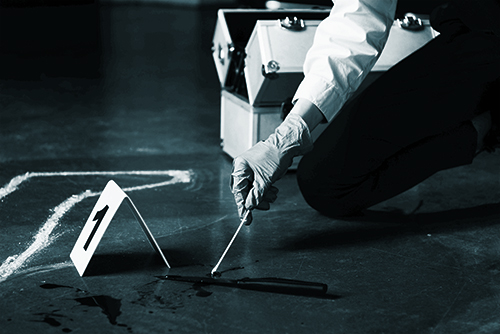 Expert Witness Services You Can Trust
No matter what discipline our experts work within, we ensure that all the experts
that join our panel, and work on the cases
we instruct, have undergone stringent
recruitment and quality checks, ensuring validation of qualifications,
registrations and
indemnity insurance.
All our experts have the relevant experience within their fields, and
provide their services at legal aid rates. So you know that
when you instruct
Foresight, you're receiving expert witness services that you can trust.
Find your expert witness. Call our team on 0330 088 9000.
If you're looking to instruct Foresight in sourcing the ideal expert witness for your case, please get in touch.
Our team looks forward to working with you.
Why Choose Foresight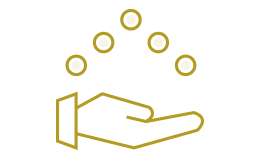 CHOICE
With an ever-expanding network of qualified, experienced and renowned experts, Foresight is proud to offer one of the most comprehensive, distinguished expert panels in the industry, delivering quality services across a broad range of disciplines.

CHOICE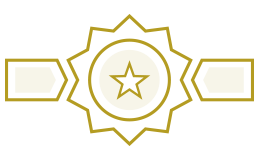 QUALITY
Each and every one of our experts is subject to stringent recruitment and quality checks, ensuring validation of qualifications, registrations and indemnity insurance - confirming that all of our experts are trial ready and compliant with regulatory bodies.

QUALITY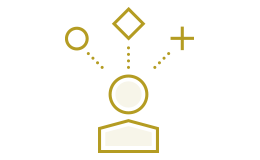 Experience
As an industry-leading nationwide provider, we're well-versed in the full breadth of legal cases. No matter the discipline, no matter the deadline, we will always do our utmost to meet your expert witness requirements.

Experience