News

May 10, 2022 by Foresight
Mental Health Links in Family Law Cases
The Johnny Depp vs Amber Heard court case is currently dominating headlines around the world. Depp is suing Heard for defamation following an op-ed piece she wrote for The Washington Post detailing a relationship that involved emotional and physical abuse. Despite never being named in Heard's article, Depp was dropped from a number of film franchises days after it was published. Depp denies ever being physically abusive towards his now ex-wife and is seeking $50 million in damages. Heard is countersuing for $100 million, claiming she was only ever physically abusive towards Depp in self-defence.
The court case is being aired publicly on multiple platforms and demonstrates clearly the trauma and stress involved in a case where a relationship has broken down and emotional and physical abuse have taken place. These types of court proceedings are lengthy and arduous, with personal and intimate details about all parties being revealed, and the worst parts of a very toxic and tumultuous time in their lives being relived.
A forensic psychologist expert witness testified in court as part of Johnny Depp's prosecution team on Tuesday 26th April. "An expert in intimate partner violence called to give evidence in Johnny Depp's defamation lawsuit against Amber Heard has testified that her evaluation of the actor revealed two psychiatric diagnoses – borderline personality disorder and histrionic personality disorder," reported The Guardian. The article went on to explain "Curry said borderline personality disorder represented an unstable personality, alert to rejection, with little access to self-regulation and marked by "a lot of anger, cruelty toward people less powerful, concerned with image, attention seeking and prone to externalizing blame, a lot of suppressed anger that may explode outwards".
In many cases involving domestic violence and abuse, a history of mental illness is often a big factor in legal proceedings, and the tragic fact is that abuse of children is part of a vicious cycle. Statistics published by the guardian reveal that "by the age of three, nurses can identify those children who will go on to become violent offenders. By three, these children are 10-times more aggressive than the most peaceful children." The article continues, "these children would go on to become society's abusers." These are the children that have suffered at the hands of abuse and are far more likely to suffer from mental health conditions, and could statistically go on to either be involved in an abusive relationship, or to abuse a partner or child themselves.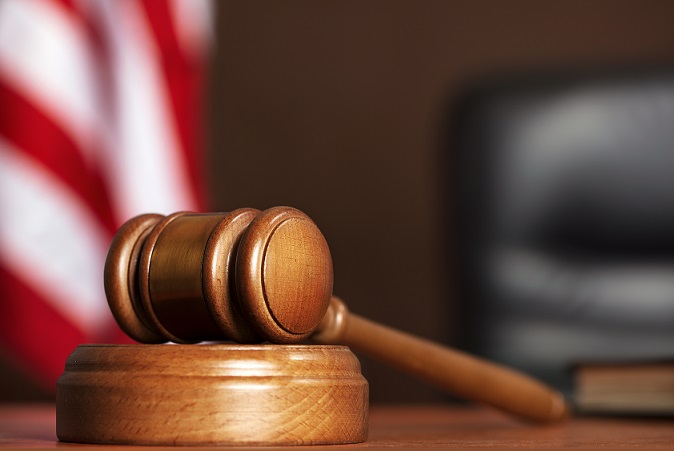 What Constitutes a Family Law Case?
A court case is an extremely difficult thing for anyone to go through, but the impact it can have on a child, or a family unit can be devastating. Family law cases are typically very complex, and the involvement of children make them even more challenging to navigate. A traumatic event that would lead to a legal case can affect a child for the rest of their life, with 90% of children who suffer neglect or abuse at a young age going on to have mental health problems by the time they are 18.
Family law cases can range from divorce decrees, financial issues between family members, disputes between a couple with children, neglect or abuse of children, neglect or abuse of a partner, child protection, and child custody. The Family Division of the High Court is there for instances "where a child who is the subject of legal proceedings must be protected and this protection is not possible under the Children Act 1989. This is called our 'inherent jurisdiction'." Due to the complex nature of most family law cases, specialist lawyers and experts are brought in to work on the case. Experts may include both child and adult psychologists and psychiatrists, paediatricians, and forensic medical experts.
The Mental Health Impact a Family Case
Any court case can have an enormous impact on those involved. Sometimes this is temporary, but often it leads to longer bouts of depression, stress, anxiety and other mental health conditions. Considering the sensitive and often extremely upsetting nature of a family law case, it seems lawyers are urging family courts to put more emphasis on the mental health of those involved. "Specialist family lawyers at leading national law firm Irwin Mitchell say it is vital the system has a positive and not a detrimental impact on the current and future mental health and wellbeing of the parents who seek the court's assistance, and their children."
We also know that a large number of individuals involved in a case where physical or emotional abuse have taken place have pre-existing diagnosis of mental health conditions and that between 30% and 40% of people who are abused as children go on to become abusers themselves." The link between mental health conditions and family law cases is undeniable, meaning the work of expert witnesses is pivotal to determining the correct outcome.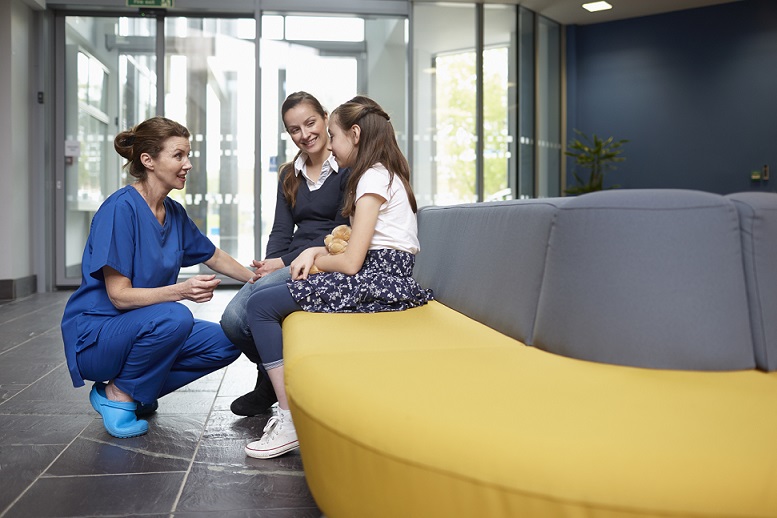 The Mental Health Impact on Children
Each year, approximately 4 million cases of child abuse and neglect are reported, involving upwards of 7 million children. With 9 out of 10 children who face neglect or abuse going on to develop mental health issues, the number of children and young adults who will suffer from depression and other conditions is staggering. Scottish charity Iriss explains that "the link between trauma (such as abuse and bereavement) and mental health is well established." They go on to say, "studies have demonstrated a strong long-term association between childhood trauma and adult mental and physical ill-health and behaviour."
Sadly, most of the children involved in a family court case, especially one surrounding domestic abuse, child abuse, or neglect, will suffer with their mental health. There is a much better awareness and understanding now than ever before about the ongoing effects a family case can have on those involved, but it seems more still needs to be done to protect those most vulnerable as much as possible.
Foresight provides a huge range of expert witnesses including clinical and forensic child psychologists who work with individuals of all ages, determining the psychological impact of particular events throughout childhood and adolescent years. Our experts have the knowledge and training to deal with each case with the utmost sensitivity and have vast experience with giving testimony in court. For more information on instructing an expert for a family law or criminal law case, please don't hesitate to talk to one of our team.