News

Feb 15, 2022 by Foresight
Our Experts - Working With Foresight
At Foresight we are looking to constantly grow our panel to meet the increase in demand from our clients across all disciplines. We really take the time to get to know all our experts to build mutually beneficial relationships and to understand each expert's discipline and any specialisms they may have.
Two of our experts from our eminent panel have kindly taken time out of their busy schedules to explain more about how and why they work with Foresight.
Dr Mala Singh
I'm Dr Mala Singh and I'm a General Adult Psychiatry and Learning Disability expert on Foresight's panel.
My Qualifications include MBChB, MRCPsych MSC. I have been a consultant psychiatrist in an inpatient assessment and treatment female unit. I have a special interest in PTSD, ADHD, ASD and forensic Psychiatry.
I am currently a Consultant in a Female inpatient assessment and treatment unit. I am very well aware of the issues specific to women which I have used when I am producing a report for female clients who come through Foresight.
I've worked with Foresight for 7 years. I began working with them as I had heard great things and believed them to be excellent in providing experts with all the support needed to produce a report.
Over the past 7 years I have had the pleasure of working on a variety of different cases, this has enhanced my experience and my skills as an expert. The individual attention and support they provide their experts and their clients sets them apart.
I would highly recommend joining Foresight's panel as they have enabled me to grow and enhance my skills as an expert witness.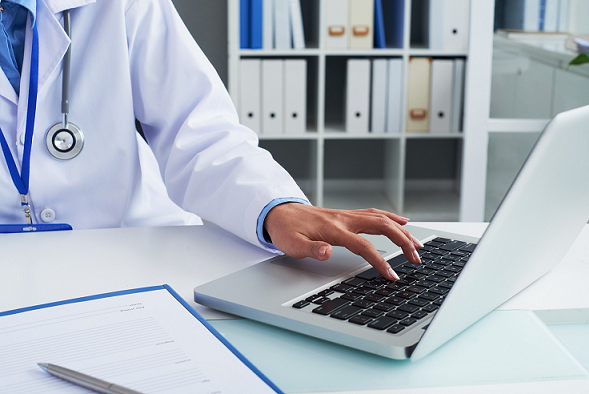 Dr Paul Skett
I'm Dr Paul Skett, a Forensic Pharmacology expert on Foresight's panel.
I set up the Glasgow Expert Witness Service (GEWS) in 2010 when I left the University of Glasgow after working there for 32 years. I wrote my first report for Court in 1997 – drink driving post-incident drinking and have never looked back. Report research and writing is now my full-time work as Director of GEWS.
My research from 1973 was in the fields of drug metabolism, liver cell culture, diabetes amongst others and during my time at the University of Glasgow I taught in many areas including Pharmacology (B.Sc), BDS, MBChB and M.Sci.
I have a B.Sc.(Hons) degree in Biochemistry from the University of Liverpool, a Ph.D. in medical chemistry from the Karolinska Institutet in Stockholm and a certificate in Criminal Law from the University of Cardiff. I am professional member of the Chartered Society of Forensic Sciences and a Fellow of the British Pharmacological Society.
I have worked with Foresight since 2017 working on any cases involving drugs or alcohol from drunk/ drug driving to clinical negligence and family cases.
I really like the mental stimulation of the job I do – and Foresight help with the mundane administration. They have been very helpful putting interesting cases my way and they always act in a professional and helpful manner.
Foresight are a professional and helpful company with a good reputation.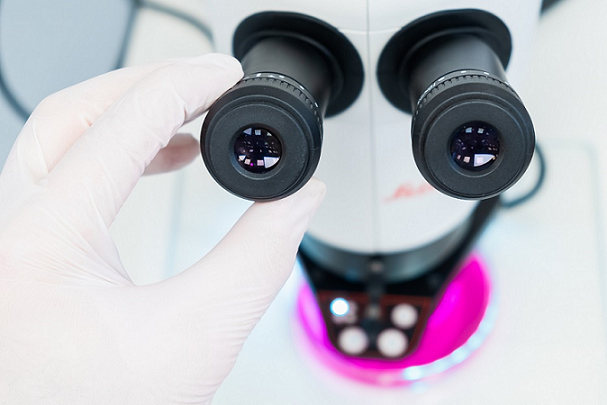 Why join Foresight's expert witness panel?
Continuous support – We support you anyway you need us to. We understand your time is valuable, that's why the Foresight team are here to assist you with any administrative duties including booking appointments, liaising with our customers and quality report checking so you can focus on what you do best.
Fair and fast payments – Simply, all payments are within contractual terms removing any friction and saving you time and guaranteeing payments.
Flexible – We'll not only offer you the support you need, but we will ensure that your duties with Foresight are flexible to your current lifestyle. Our team are all highly experienced and understand the daily pressures of your role.
Increased Promotion of your services – We are growing fast and consistently; enquiries have grown by 30% in the last year and we are recruiting in line with our growth and growth strategy. We encourage our experts to provide blogs and content for Foresight to use on our social media platform to help promote you and your skills as an expert.
If you're passionate about what you do, why not partner with a company that shares your passion by becoming a valued member of our renowned team.
To find out more about joining our panel, please call 0330 088 9000, or email experts@foresight.expert where you will be allocated your own dedicated member of the expert liaison team.