News

Apr 12, 2022 by Foresight
Fraud: How an Expert Witness can Help in the Most Complex Cases
The definition of fraud is deceit, trickery, and intentional perversion of the truth and it's often a shocking crime due to the dishonesty that surrounds it. Fraud experts are almost always instructed to give their insight on a range of factors in a case, and forensic IT and forensic accountancy experts are especially valuable in complex fraud cases.
At Foresight, we have a panel of hand-selected experts who work within this field and can assist you in your case.
Notorious Fraud Cases
With documentaries like The Puppet Master and Bad Vegan trending in top spots on Netflix in numerous countries, it seems that fraud is the new true-crime fascination of the general public. It's an intriguing subject, often involving extremely intelligent and savvy individuals like Simon Leviev aka The Tinder Swindler. Leviev got rich from one of the best Ponzi schemes the world has ever seen while posing as the son of a billionaire diamond mogul and targeting women on Tinder who were looking for love. He would spend months romancing the women he met online, and it's estimated that he extorted upwards of £7million from his victims.
Despite Netflix and other platforms making shows with fraud as the subject matter for our entertainment, the crime itself is very real, and incredibly damaging to its victims. The Tinder Swindler documentary may have been addictive viewing, but the women involved had their lives turned upside down. Cecilie Fjellhøy claims she took out over $250,000 in loans which is still desperately trying to pay back.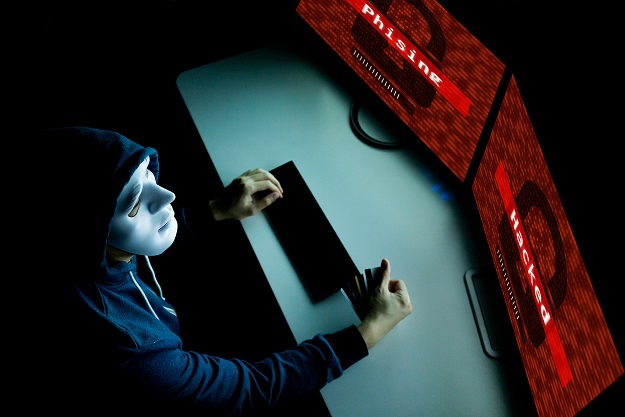 Everyday Fraud
Most fraud cases, however, are also not grand and documentary worthy. Our mobile numbers and email addresses are on so many lists that most of us receive weekly, if not daily, phishing messages from individuals posing as legitimate institutions that "need our banking information", or require us to transfer some money to "resend a package". Another recent scam involved WhatsApp accounts being hacked and messaging being sent to parents or family members asking for money. Scammers are smart, and all of us are potential victims to fraud. 
Fraud cases are extremely complex, often due to the fact that victims "willingly" give money or belongings to person committing the offense. Although scams are evolving daily, however, so are our advances in technology, and IT Forensic Expert Witnesses can have an enormous impact on any case involving a device being used in a crime such as fraud.
Drug offences, money laundering, indecent images and fraud are just some of the serious crimes that computers, phones, and tablets are often used in, requiring an IT Forensic Expert Witness to analyse a device to determine how it was used for the crime. Forensic Accountancy Expert Witnesses experts may also be required in crime that involve large sums of money a Forensic Accountant will analyse and interpret complicated financial data.
Our experts are highly acclaimed thoroughly trained and experienced professionals who are renowned for their clear and in-depth evidence used in court proceedings. If you would like to talk to Foresight about any of our services, please get in touch. We have an expansive panel of expert witnesses to instruct on a wide range of criminal and family law cases and are happy to talk to you about your needs.