News

Jan 12, 2022 by Foresight
The Festive Fallout
The festive season is officially over, and most of us will remember it fondly. Sadly, though, that isn't the case for everybody. Research suggests that violence and alcohol related crimes peak over the festive season, so for some, Christmas is not cause for celebration, rather a source of anxiety and dread.
In January 2021 we saw instructions for toxicologist experts treble at Foresight following the festive period, so we've taken a closer look at the criminal law cases that occur more during this time of year, and the role that alcohol can often play.
Does crime in general peak over the holidays and does alcohol play a part?
The short answer is, yes. The data shows us that more violent crime and domestic violence cases are reported during the Christmas and New Year period.
Just as we saw during lockdown, cases of domestic violence or abuse in the home increase when families living with an abusive member are together for an intense or extended period, and are often exacerbated by the consumption of alcohol.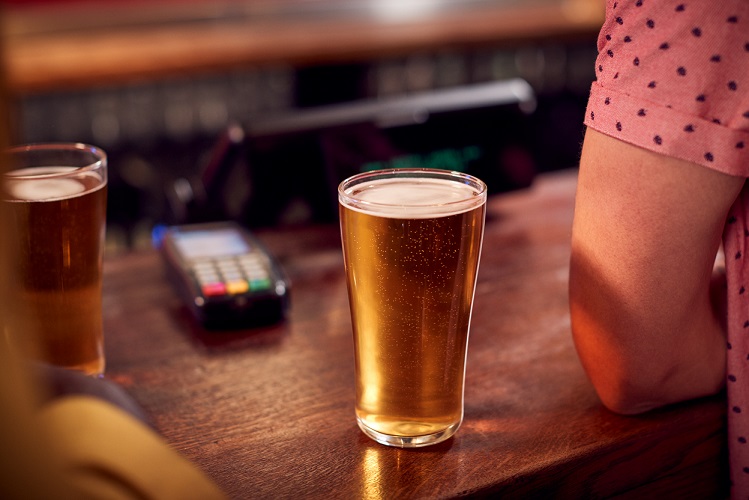 Domestic abuse
December sees children at home for over two weeks for school holidays, and shops and venues close due to numerous bank holidays meaning families are spending most of their time at home, putting vulnerable people even more at risk. In the leadup to Christmas 2021, Women's charities voiced concerns of additional financial pressures brought on by the pandemic combined with the stress of Christmas potentially making things even worse for victims of abuse over this festive period.
An article released by UK Rehab details the links between alcohol and abuse at home, stating that "many of those who are engaged in domestic violence are also alcoholics." With families in extremely close quarters and alcohol consumption being at its highest over Christmas and New Year, it follows that domestic abuse cases typically double during this time.
Violent crime
A study from 2020 stated that a huge 39% of violent incidents in the UK and Wales were alcohol related. An IAS survey also found that "three quarters of police and half of ambulance respondents have been injured in alcohol-related incidents, between a third and a half of all service people have suffered sexual harassment or abuse at the hands of intoxicated members of the public, and 78% of police, 65% of ambulance staff, and 35% of Emergency Department Consultants feel at risk of drunken assaults."
Drink driving
Drink driving offences also increase in December as people attend more parties and social events, often drinking more than the legal limit (80 milligrams of alcohol per 100 millilitres of blood) and getting behind the wheel or driving the next morning when still over the limit. Of course, this leads to more accidents, injury, and, sadly, deaths on the road.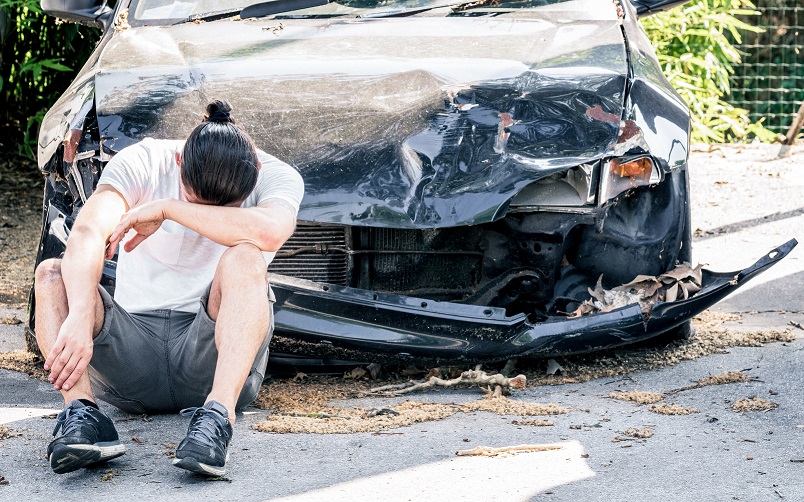 Drink spiking
Since bars and nightclubs reopened, there's been an alarming number of reported cases of 'spiking' happening, mostly to young women. In recent months many high-profile cases involving violence against women have hit the headlines, with the death of Sarah Everard sparking a global conversation about misogyny. Read our full article on spiking here.
How can Foresight help?
Our panel of highly experienced, highly qualified, and highly reliable expert witnesses includes toxicology experts for cases involving alcohol or drugs, haematologists for any case or crime involving blood or bruising, forensic medical examiners, and paediatricians for court cases involving children. With high numbers of criminal cases being reported at this time of year, our expert witnesses are needed now more than ever. Contact us here for more information or to talk to our team.