News

Sep 28, 2021 by Foresight
The Future of Legal Aid
In July this year, an influential commons committee voiced concern over the future of legal aid here in the UK, citing worries that the most vulnerable in society would struggle to find fair legal representation and means to acquire it from the outset.
Following a far-reaching inquiry, culminating in a no-holds barred, 28-page report being published, the House of Commons Justice Select Committee concluded that legal aid provisions were in desperate need of urgent reform.
If these fears and subsequent recommendations outlined weren't heeded in time, the committee cast serious doubt over the existing system's capabilities to support and advocate for members of the public requiring qualified criminal legal aid solicitors. With a significant shortfall in experienced legal representatives predicted if the current curve continued.
Traditional juxtapositions between prosecution and defence could be compromised should there become a lack of solicitors offering legal aid, with the whole impartiality of the justice system being potentially brought into question. To counter concerns raised in the report, recommendations for the criminal sector include linking legal aid fees to Crown Prosecution Service rates, while looking to overhaul the fee structure to better illustrate the complexity of defence work.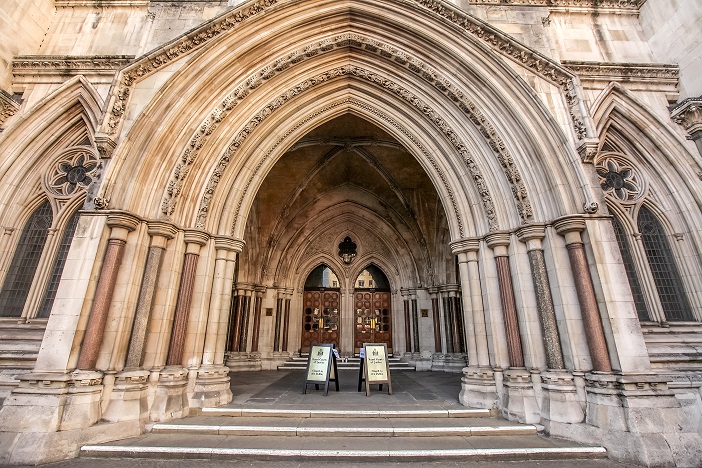 What's Going on With Legal Aid Right Now?
Problems have become incremental over the past couple of decades, as noted by committee chairman and Conservative MP, Sir Bob Neill. He observed how fixed fees aren't extending far enough when it comes to financing the more complex cases, as well as focusing on the volume of individuals seeking legal aid decreasing.
Meanwhile, dedicated legal aid providers are experiencing shortfalls in take-up of their services, and solicitors wishing to specialise in legal aid as a career option are on the wane too, with legal experts instead finding the draw of the CPS and private practice more of an attractive vocational proposition. All factors which compromise the fairness of the justice system as we know it, according to experts.
In 2011-2012 there were approximately 4,257 solicitor firms and not-for-profit organisations providing legal aid services, yet in 2019-2020 this figure had dropped by almost half, to just 2,900.
Why This Has Come to Be
The way we see it in broader, more generalist terms is equally as worrying. Local authority rates are on a downward spiral, expenditure is down and clearly fewer solicitors are offering legal aid as highlighted in this report. Possibly accelerated by the underlying fact that qualifying criteria for people seeking legal aid has become stricter in recent times.
Increased government cuts to legal aid haven't helped. Back in 1949 when it was first introduced to the UK, some 80% of the British population were eligible. However, by 2007, cuts to legal aid funding were reflected in the percentage standing at just 27%. Fast forward to 2013, and the Legal Aid, Sentencing and Punishment of Offenders Act (LASPO) made even deeper cuts.
Resulting in £350 million being removed from the £2 billion legal aid budget at the time. To the point that that eligibility criteria in the UK is now systematically restricted to just a small handful of legal issues and financial situations.
There's also a distinct lack of understanding and knowledge. A recent survey discovered that 46% of the UK public don't understand the legal system, and how it applies to them in terms of the legal support they're entitled to. A law firm's research also exposed the truth that of the 2,000 adults surveyed, 51% believed there were too many obstacles to legal aid funding as is.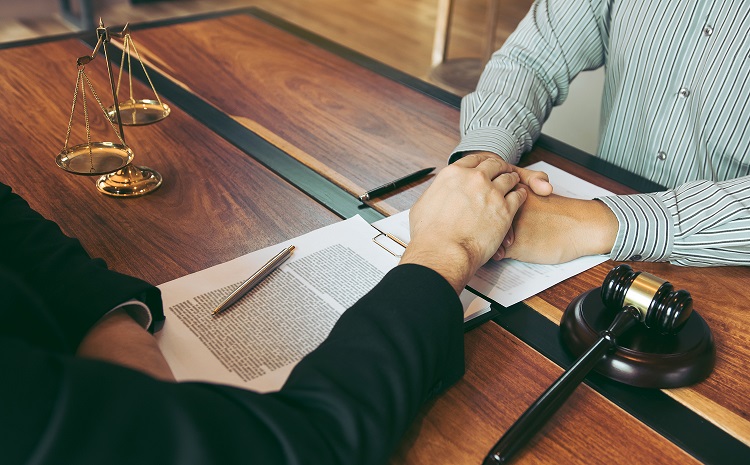 What This Means and What Effect It Will Have
Mirroring the provisions of both education and healthcare in this country, access to free legal help to anyone who needs it has been one of the cornerstones of the British welfare state for as long as we can remember. Essentially, the platform for members of society to enforce their rights and be able to defend themselves with their liberties, reputations, and property intact is an expected given of any civilised society. And any threat of the erosion of this is a wakeup call.
Sadly, as this Commons select committee report - along with other independent research - has identified is that the UK's legal aid funding system has become inadequate. More damning, certain issues have effectively prevented the neediest from being granted access to legal services.
Some of the UK's most economically deprived regions will suffer the most from the lack of legal aid funding and the seemingly ever-dwindling channels by which it can be accessed, as highlighted in this article. Elsewhere, other demographics will bear the burden of a diminished legal aid system, including the BAME community. The knock-on effect filters down into many areas of society.
Our Experts Are All Legal Aid Qualified and Have Practical Knowledge and Experience.
Here at Foresight our highly specialised Account Managers and our experts are well versed in legal aid cases and the sometimes-complex construct of them. Which by nature can be challenging for all parties involved. With Foresight though, you can take confidence from the fact that you're choosing an agency which appreciates and is mindful of an individual's budget parameters.
Yet one which selects the most suitably qualified and experienced expert from our extensive panel. All of whom are keenly aware of legal aid agency rates, and will provide quotes which take into account Legal Aid Agency guidelines, so as to ensure you receive prompt funding and access to the key resources for your case.
For more information about our experts and legal aid packages, please don't hesitate to get in touch today.