News

Feb 24, 2022 by Foresight
4 Famous Court Cases Where an Expert Witness Made all the Difference
Selecting the right expert witness can be an important decision for your criminal, family or immigration case. Ensuring your witness has the correct expertise, knowledge and experience can greatly affect the outcome of your case.
As these famous cases demonstrate, reports and testimonies from a carefully selected expert witness really can make all the difference.
Jeremy Bamber's Arrest
25 years ago, an elderly couple, their daughter and her 2 children were shot and killed in their Essex home. Their adopted son, Jeremy Bamber, was arrested and charged with the multiple murders, but has always claimed his innocence. Years later, a photographic expert witness with 50 years' experience found inconsistencies with evidence provided by the prosecution and after in-depth analysis of crime scene photographs claimed, 'there was evidence that Jeremy Bamber in all probability had not done the deed.' Although Jeremy remains in prison today, his legal team have submitted documents to the Criminal Case Review Commission and are confident that the case will be referred to the court of appeal. 
Amy Shepherd's Murder
Amy Shepherd was 86 years old when she was murdered in her home. Her killer wasn't arrested until 20 years after her death, and analysis on items from the crime scene by expert witness and DNA scientist Edward Jarman was the key to finding Raymond King, the man guilty of killing Amy. King was interviewed following Amy's death, but there was insufficient evidence to charge him. After continued work on the case and with the use of modern DNA testing techniques, Jarman was finally able to help pinpoint King as the murderer in May 2019.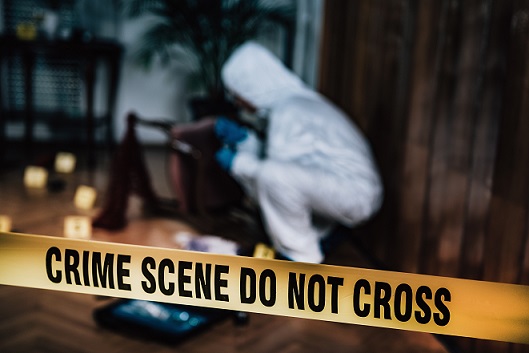 Sally Challen Walks Free
Sally Challen was jailed for life for killing her husband, but after 9 years and 4 months in prison, was able to walk free following evidence surrounding her mental health at the time of the attack. Challen had endured decades of emotional abuse and coercive control at the hands of her husband, and after finding out about numerous infidelities, she attacked Richard Challen with a hammer. A psychiatrist expert witness was heavily involved in the appeal, reporting on Sally's mental state at the time of the murder, resulting in the Sally's conviction being overturned.
Sally Clark's Miscarriage of Justice
Sally Clark, a solicitor wrongly accused of killing two of her babies, served 18 months in prison before having her conviction quashed in 2003. Sally's defense argued that both of Sally's babies died of Sudden Infant Death Syndrome or SIDS, but the prosecution countered that the likelihood of this was 1 in 73 million. The Royal Statistical Society later issued a statement arguing that there was no statistical basis for Meadow's claim and expressed concern at the "misuse of statistics in the courts."
Following her trial, Sally's defense instructed a pathologist expert witness to review the medical notes for both of Clark's children. A pathologist found that one of Clark's babies had in fact died of a viral infection, but this evidence was not presented in the initial trial. Sally's case is considered "one of the worst miscarriages of justice in recent years".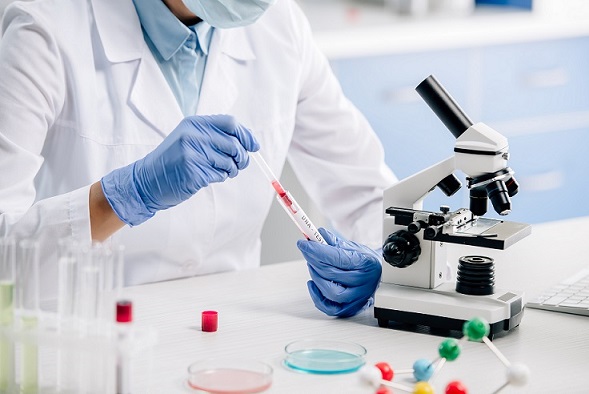 Our Comprehensive Panel Of Expert Witness'
Foresight brings the UK's most comprehensive panel of expert witnesses to support family, criminal and immigration cases and it's our job to find the right expert witness for your case. You'll have your own case manager who will coordinate and organise details, giving you the time you need to focus on your case.
We hand-pick our expert witnesses, ensuring they meet your unique case requirements and budget. Talk to a member of our team today about your needs and we'll provide the most suitable expert witness for your case.